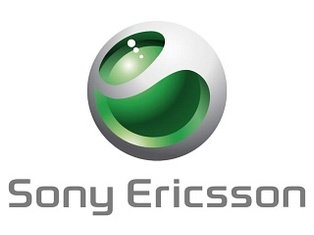 Sony Ericsson
has introduced their latest touch screen phone today, the
Aino
, which they promise will integrate tighter with the
PSP
and
PS3
consoles than any phone they have ever released.
The Aino is a touchscreen slider, with a full number pad under the 3-inch screen. Users can use the
Remote Play
"feature to listen to music or watch videos from the console when away from home."
An additional feature, dubbed 'Media Home', will allow users to sync content from a PC using Wi-Fi as long as the phone is being charged. The phone also includes an 8.1 MP camera including image stabilization. Expandable
microSDHC
slot allows for up to 32GB in extra memory, and a free 8GB card comes in the box.
The phone, available to North American and European consumers, will be available in the fall.
No price was revealed.