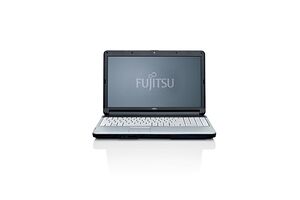 Intel Core i3 / 2.4GHz / 15.6" / 1366x768 / Windows 7 Professional (32-bit) / 500 GB / 4096 MB
Did you notice incorrect or missing information? Submit us corrections for these details

Do you have questions or comments regarding this product? Use our discussion forums to find out more about this and thousands of other products.