Product reviews by 'irongiant'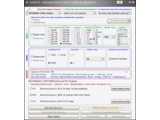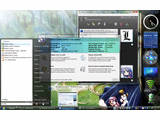 Rating: 1 / 5
It wont work, i try to run it, it kept giving me an error message and crashing without installing.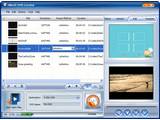 Rating: 2 / 5
i was advice to use this to burn m4v thats itunes video files to dvd, and it dont work, it gives an error file can not be added. well it was worth the try.

Rating: 1 / 5
I installed it try it with a small video and the audio was out of sync, i try the same video with nero-recode and it worked grate, dont waste your time with this one.