Product reviews by 'eskoog'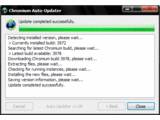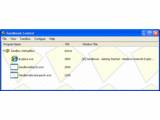 Rating: 1 / 5
No 64bit support for XP and upwards. With the number of 64bit machines increasing daily this app will soon be useless. Have you tried to buy a 32bit processor lately?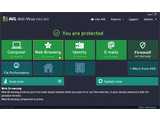 Rating: 4 / 5
Good app for 32bit OS, no freeware support for 64bit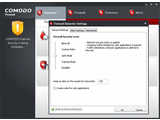 Rating: 5 / 5
Great firewall but only for 32bit OS. Ditto, for McAfee Internet security. Come on programmers lets catch-up!!!!