Product reviews by 'les1941'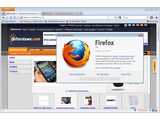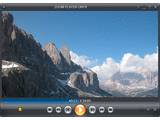 Rating: 5 / 5
I would not trade zoom player 7 max for any other media player . it,s so easy to configure and will play almost any media disc or file with excellent output quality.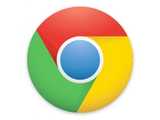 Rating: 1 / 5
can't check it out keep getting server not woriong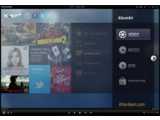 Rating: 4 / 5
I aggree with Ultragod will not play subtitles with out having to download also no closed captions. a lot of us that are hearing impaired use them all the time.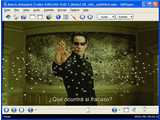 Rating: 5 / 5
I have tried a lot of dvd players and for a free player it does it all