Product reviews by 'naviscan'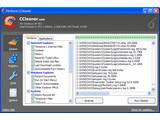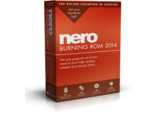 Rating: 2 / 5
I use Nero OEM 6.xx just because DVD Shrink uses it in the background (so far) to burn good DVDs!
I installed Nero 7 (without reading: shareware, trial) and guess what? it overwrote my good version with some nonsense, trial 30-day offer, a mess!

Nero 7.xx is bloated, OK!

There are two trends in the software business today:
- Work hard at it to come up with newer versions, more bloat and confusion, because of the greed, and,
- Sell some junk, then make money on "subscriptions", which is more greed...
Never subscribe if you don't have to, and "if ain't broke, don't fix it" !