Product reviews by 'climbhigh'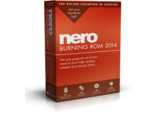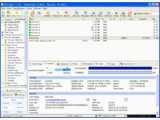 Rating: 3 / 5
I've tried bitcomet. Even this latest version, but it just doesn't give the speed i'm looking for. Want fast, but no frills? Download this XBT client variation: http://www.btlite.com/

Rating: 5 / 5
1. Easy to learn and use
2. User friendly interface
3. Outstanding results

I cannot say enough good things about this program. You simply must download it and experience what all the fuss is about. It really is an excellent tool for personal dvd replication.

Now, If the developer would just update this software to defeat the new Arccos/Puppetlock protection found on the current Sony dvds, this program would blow all the other dvd rippers out of the water.