Product reviews by 'ALAND'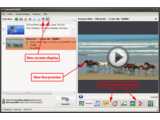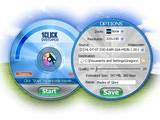 Rating: 5 / 5
This is a very easy tool to make .mp4 files for your IPOD, the quality is excellent.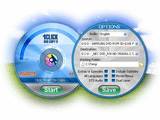 Rating: 5 / 5
Best DVD Copy Software on the market for any price. Its easy and updates are always available quickly.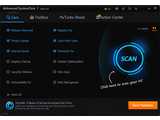 Rating: 3 / 5
Its only an avg program in Vista 64bit, it does trash your internet connection as above but with Vista you can just download the LAN drivers again and it will be fine, but it should not do this, do not enable the deep scan and if you do create a restore point first.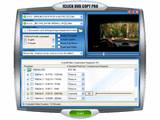 Rating: 5 / 5
Best DVD Copy program available today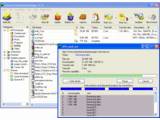 Rating: 5 / 5
Its an excellent program for very little money.

Rating: 5 / 5
These last three review should be deleted, this is not a crack site.

Rating: 5 / 5
First class software, great for converting .avi to DVD with a great menu.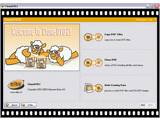 Rating: 5 / 5
To the person that is using V4, you are not using the real CloneDVD2 by Elaborate Bytes. You are using an inferior program. When used in conjuction with AnyDVD this software is the best money can buy.

Rating: 5 / 5
This software is not uodated anymore, you have to contact Fengtao software and upgrade to DVDFabPlatnium.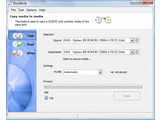 Rating: 4 / 5
I found a bug with finaliztion of Plextor drives (716) but they are aware and are working on it as I type. VSO is a great company and they have hreat support.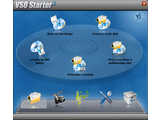 Rating: 4 / 5
It would be nice if they fixed the buffer underrun not being detected on dash media.