Product reviews by 'tatsh'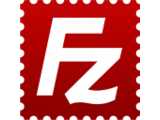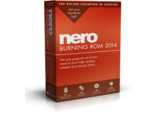 Rating: 2 / 5
Lost it all after version 7. I even tried this version, same stuff, a few improvements (especially speed).

One of the problems I have is that it adds too much to your system. The last version of 6 used up very little space and was very fast. It is not even ancient-looking or anything. It has everything everyone could need nowadays except for burning Blu-Ray discs.

Why you don't need it: ImgBurn can burn ISOs, burn Blu-Rays, it has an easy-to-use interface now including a file manager to drag and drop and 'build' an image (Build mode), and of course it will dump discs of any type to your HDD (not encrypted DVDs).

Xbox Backup Creator can use the Nero API or the ImgBurn API. ImgBurn is free.

That being said, I have Nero 6 installed because foobar2000 has a Write Audio CD function (that is awesome) but it relies upon the Nero API to do the writing. I've tried minimise the installation to just the DLLs with the exports but have not gotten it right just yet.

Will an uninstall clean the WHOLE thing? Something tells me the answer is no, but that's how Windows is anyway.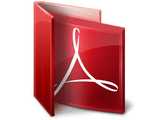 Rating: 4 / 5
Yes it is a bit slow. So turn off the plugins (Google this) you don't need. Other than that, you can't beat the compatibility. Some PDF readers don't do certain features right. I use Okular on Linux but sometimes I need to fallback to Adobe Reader (the Linux binary); on Windows I have this installed and SumatraPDF. The latter is great if you need something really fast but its features are limited. Meanwhile Adobe Reader can read protected embedded fonts (which makes other readers make text look like crap sometimes), and it supports a number of other (DRM-like) features. So you kinda gotta have it, regardless of what OS you run.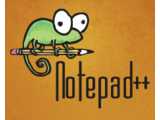 Rating: 5 / 5
I love this but it has no Vim mode. I compare it to Kate on KDE (Linux). You can get Kate for Windows (but it is a bit slow on Windows). If I want something like Kate on Windows, Notepad++ is probably the closest things and of course it has some features that Kate has and vice versa. I hardly use Windows nowadays but when I do I gotta have Notepad++ (hence why portable version is on my flash drive, but also gVim is). I hate IDEs so advanced text editors are for me.