Product reviews by 'windsong'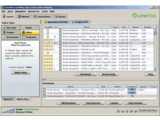 Rating: 1 / 5
I would avoid Limewire at ALL COSTS. It is not only infected with virii, but is crawling with FBI. Download a vid cp by accident? Go to jail. Like this poor chump:

http://www.ocala.com/article/20080417/NEWS/804170332

Rar files on Limewire can be 3 gigs and contain thousands of pics EACH. Be careful.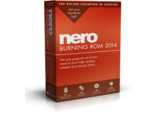 Rating: 1 / 5
Nothing but a bloated malware installing pile of shit. Used to be a great program but the devs got greedy. Like VLC player, its time is done. Plenty of FREE alternatives that work better. And subscriptions to upgrade??! Um..no?

Cue Violins..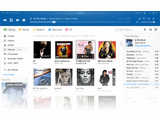 Rating: 1 / 5
Imesh, like Limewire, is crawling with LEA (law enforcement). Steer clear unless you want a rap on the door by some fbi agents.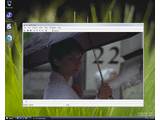 Rating: 4 / 5
A decent app, but no blu-ray support. For that we have to use the abominable powerdvd bloatware. Media Player Classic will play some blu-ray streams..but not the whole disc the way powerdvd does.