Product reviews by 'NINVIN21'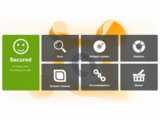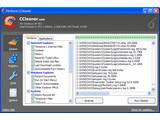 Rating: 5 / 5
Great program but lacks in the registry Cleanup I recommend a second registry cleaner also it does not Compress files like the disc cleanup does.

This is 1 of the 7 programs I run when cleaning PC'S.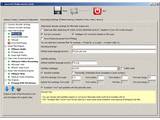 Rating: 3 / 5
It's pointless Why would I use this when I can just hook my Laptop to my TV???????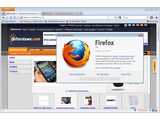 Rating: 5 / 5
All my add on's work Fine Pages load supper fast it's not even funny Best browser ever period!

Rating: 5 / 5
I have dial-up and it is just as fast as lime wire I like WinMX because I find a lot of hard to find music with this software.