Product reviews by 'skeil909'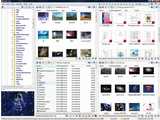 Rating: 5 / 5
Works really good and isn't just for MSI. Works great with my ASUS 5850's.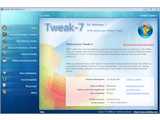 Rating: 2 / 5
Not much choice but to rate this as poor. Most everything is blocked from use unless you pay $40.27 for a license.

It's kind of hard to review something when your blocked from actually seeing any benefit.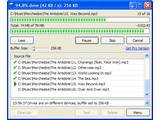 Rating: 5 / 5
Very nice. So much better than the MS default copy routines.