Product reviews by 'pollution'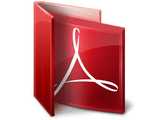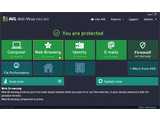 Rating: 5 / 5
This is a Excellent Anti virus! It is free and does its job well. I used EZ Armor anti virus for a year a couple years back when my University had it offered for free for a year then charged after that year, but after the year expired a friend in college suggested AVG Free to me and now I do not look back. AVG Rocks! I would not spend money on any anti virus unless you are a company and have to.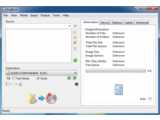 Rating: 5 / 5
Great program. It has way more features than I know how to use right now. It is a simple program and there is a forum where you can view guides for it and make suggestions for the next version he releases.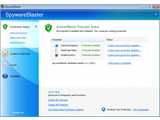 Rating: 5 / 5
This program does a great job of protecting your computer from ever getting adware or spyware. It has helped keep my computer clean so that lavasoft adware and spybot search and destroy do not have to delete the adware/spyware. Does not keep everything from infecting the computer but keeps 90% or more of what lavasoft adware and spybot search and destroy find from ever loading onto your machine. I recommend you installing this program and keeping it up to date.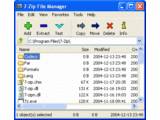 Rating: 5 / 5
I prefer this software over WinRar only because it is so easy to use and it is open source. It works well on windows Xp Home.