Product reviews by 'borhan9'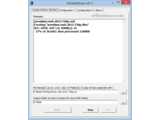 Rating: 5 / 5 Value for money: 5 / 5
Irecommend this as a suitible phone for anyone that does not want the iphone or they have issues with their nokia N95 this is more than good enough i dont think i will change my phone after this one o=for awhile. 8gig Hdd the best thing i have seen in awhile :)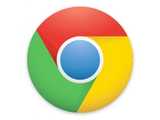 Rating: 4 / 5
I have to say that this has really impressed me with its features and i do feel that it does well firefox and google chrome beats explorer any day. I feel if we didnt have to keep explorer on our computers we would have just had alternatives.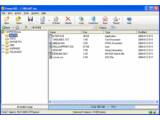 Rating: 5 / 5
Worked like a charm and it also works on my Vista machine great program :)

Rating: 5 / 5 Value for money: 4 / 5
This console out does all the next generation consoles in the fact that it is totally worth its price tag and u really do get family friendly fun games that all can enjoy and all can get fitt and active with this piece of awsome tech. :)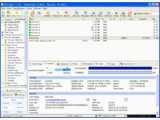 Rating: 5 / 5
This app is the best torrent client i have used so far i have moved from utorrent to bitcomet and i did not even have to configure this program it is a great program for beginners starting off in torrents and experienced users that cant be bothered configuring :)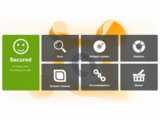 Rating: 5 / 5
Avast is the best free anti virus program out there that does pick up i would say everything.else under the sun. Dont bother paying for anti virus software when the best is for free.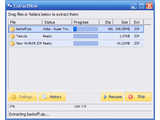 Rating: 5 / 5
This is an excellent program. I was using winrar and winace and it was not uncompressing my files and i gave this a shot today for a file i downloaded for my mum and it was as easy as it says drag drop and click extract and its done for you. Totally essential for your software package for your PC.


Rating: 5 / 5 Value for money: 5 / 5
This is a pretty much standard LCD screen and is an excellent product for its price and does what you want it to do. It is crystal clear. There is nothing it can not do. If it has problems all drivers are packaged with it and also it is vista compatible.

Rating: 4 / 5 Value for money: 3 / 5
This is my phone. I love using it. I have not had any problem at all with the phone minus one day i found that the screen turned off while it was on. All in all this is a phone that has great sound quality. If you want a phone that can do all in one features this is the phone for you. The only this is this phone is fragile and you do need to make sure that you do get a case for the phone cause if you drop it. It will get damaged instantly. With a cover it wont get hurt.

Rating: 5 / 5
This is a good free program. Something like Cyberlink DVD Player but its better cause its free. Also works on Vista.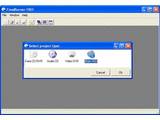 Rating: 5 / 5
I love this program i dont know why i was stressing over Nero. This works well and it even works with Vista. 100% Recommended.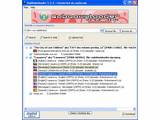 Rating: 1 / 5
This program does not extract and then it does not run at all because u can not extract it.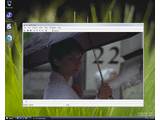 Rating: 4 / 5
This is a kewl lil program and does everything u need, But have multiple players also just incase.

Rating: 1 / 5
I had the same problem not installin somethin is wron aD might have to remove it from their servers i tried from their site and did not work.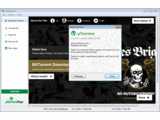 Rating: 5 / 5
This software is excellent. Great improvements especailly when u can limit the speed of uplods. I love it.

Keep up the great work.

@davidl1l

If the file is an image file u would need programs like Nero or DVD Decrypter or imgburn to put it on a disc.