Product reviews by 'thekingo7'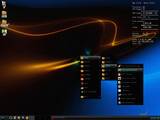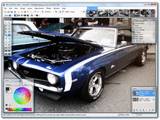 Rating: 1 / 5
Yeah, this doesnt work at all for windows 2k.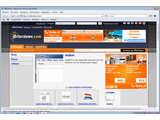 Rating: 2 / 5
Quite buggy on Windows, crashes often, Firefox is still the best.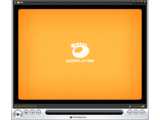 Rating: 4 / 5
I have tried this software out, it is a sturdy well constructed piece of software, but I still prefer VLC. It all comes down to personal preference at this point.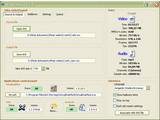 Rating: 5 / 5
Great software, easy to use, allows different codecs, and produces great results.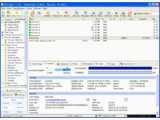 Rating: 3 / 5
Its a nice client, well designed but a lot a trackers are banning it because it doesn't report correctly and it often tries to leech.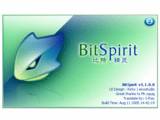 Rating: 4 / 5
Its not cluttered, and it seems to be quite fast with a good amount features. Try out this client.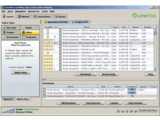 Rating: 3 / 5
Excellent for single songs, but absolutely dreadful for software and full albums. Virus ridden.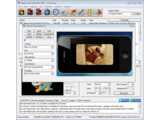 Rating: 3 / 5
Its a bit complicated and until you figure it out, you yield crappy results. But worth a look.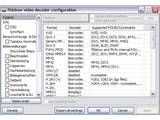 Rating: 5 / 5
This is an amazing little codec, would give it 10 stars if I could, can handle almost anything, and runs very smoothly in the backround.