Product reviews by 'Sudds'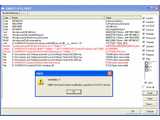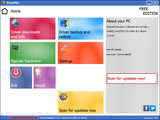 Rating: 1 / 5
Pile of mad dog sh*te.
Seems to always timeout upon trying to register for an activation code.
Useless.
Rating: 1 / 5 Value for money: 5 / 5
Bought this to tied me over till the PS3 came, did the job, but definatly not the great console everyone makes it out to be.
Buying all the nessary stuff you need for it actually did cost more than when PS3 was released.
Plaqued with hardware problems, shite customer care, it was eventually traded in for a Wii.

Poor product. Never again Microsoft.

Rating: 5 / 5
PS3 owner?
Encoding enthusiast?
DOWNLOAD IT! YOU NEED IT!
Fantastic bit of software.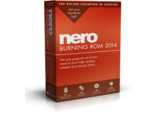 Rating: 3 / 5
Not bad for burning.
Mediaserver is a resourse hogger.
CD ripper and encoder is bad.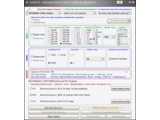 Rating: 1 / 5
This software is shite.
Ave been telling people for ages not to use this software.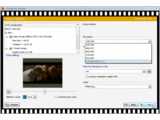 Rating: 3 / 5
Not bad, but lacks alot of options found with other encoding software that i find are needed. Not really worth the money.