Product reviews by 'thebox'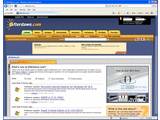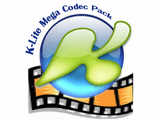 Rating: 5 / 5
I've always been leary about installing a codec pack. At one point, I was going to install CCCP but the information provided was lackluster. Even other codec packs put me off as I had it in my head that it would bugger up all my default programs.
Then a week ago, my friend had it installed on his computer so I gave it a test-drive. Lo and behold, I was so impressed with it that I installed the K-Lite Codec Pack Standard on my Laptop and am so pleased with the results that I would highly recommend this piece of software to anyone.
To the team(s) that labour vigorously to bring us quality product, keep up the good work.

Favorite quote "Trust your Technolust"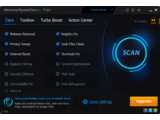 Rating: 5 / 5
Amazing program. It's always done the job I set in front of it. I've installed it on many computers of colleagues of mine and they just adore it.
Only problem I have right now is that v2.5.7.941 is out but when you update from v2.5.7.833, it continues to register as v2.5.7.833 and not v2.5.7.941.
Keep up the great work IOBit. I'll be using your product for as long as any computer needs cleaning.

Rating: 5 / 5
Just installed it to my 1GB USB Flash Drive, tried it out and must say that its extremely reliable. I just wish that the actual Retail version of Nero 7 or 8 was this simplistic but still maintaining the quality of its amazing app.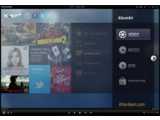 Rating: 3 / 5
like most people boasting this the best player out there, i might be able to agree with them except my beef with the DVD playback.
i tried it and it either takes too long to read a DVD or it locks up my computer. also, if the DVD does work, the sound is so distant that even turning up everything to max wont help it.
reading a DVD from the harddrive is quick.
but when the player fails to respond, you'll have all your hair pulled out before it shuts down.
i'm happy and very pleased with VLC and will stick with that as i've never had a problem with it.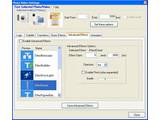 Rating: 1 / 5
does not work.
tried converting an AVI to FLV and nothing happened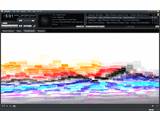 Rating: 5 / 5
i've never had issues with any winamp versions. i hate foobar because it looks too much like a webpage and it doesnt have the context menu option "Enque with ?" like winamp does.