Product reviews by 'Rotary'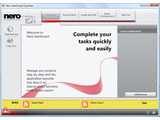 Rating: 1 / 5
VLC player all the way (its free) damn awesome app

oh and this v7 doesnt like xvid/avi playback, i heard something to do with FFDSHOW loaded (so that sucks...)

rating = 1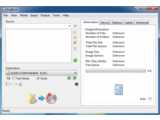 Rating: 3 / 5
hi

I still use dvd decrypter, it rocks for burning me iso files, hehehe...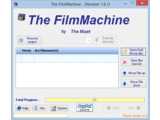 Rating: 5 / 5
hi

one of the best apps for avi to dvd all-in-one and uses CCE which i love the quailty!

Excellant proggy!!!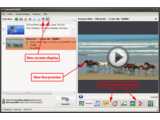 Rating: 3 / 5
Quote:

---

The few users who ran into black borders on conversions should no longer see them anymore.

* Wrong resizing of VCD/SVCD sources

---
hi all
I still seem to get a box round the picture???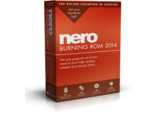 Rating: 5 / 5
changelog = making nero error logs bigger for posting on afterdawn!

hehehe....

;-])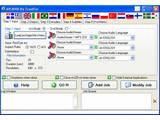 Rating: 4 / 5
hi

the first try with CCE worked spot on! an avi to dvd file

the quality was the same as the avi on the dvd, if there was a difference i couldnt see it!

the avi was ac3 / mpeg4 and at 350meg on 4 passes took 1 hour 30 mins (but i was still surfing useing email etc...)

now it only works with CCE 267

from the avi2dvd website they all shout about HCEnc being the daddy encoder but i am not sure about that? the stills for reference seemed to show cce at start of film blotchy but after on 4 passes it was kool! where HCenc on 2 passes yeiled the same results as 4 pass cce!

great app! does dvd to dvd to with cce! even makes ya ISO to burn! changes ntsc to pal or visa versa (now dont that make life easy!) and outputs ac3 5.1, yup i like it! it does lots more like subs etc to..

Rating: 4 / 5
hi all

Yes, this little bundle of joy is spreading quite quickly across the afterdawn scene, ease of use, the speed of conversion, quality is very good, how it sorts sound sync on auto, just a couple of little niggles with getting the true ratio NTSC / PAL size out on finished vobs...

but hey its free and they are getting there! stay tuned!!!