Product reviews by 'domie'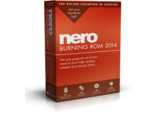 Rating: 1 / 5
I don't know anyone who uses this piece of garbage ahead of WinDVD or other video players and to pay $ 65 plus for it is the ultimate insult.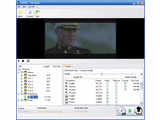 Rating: 4 / 5
you´d pay money for it and they would get sued for circumventing copy protection devices and forced to close, or were you asleep when 321 studios were around ?
long live the ratty ;)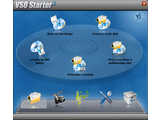 Rating: 2 / 5
yup ,slam-dunk...insert blank dvd then slam-dunk it into the bin when it trashes it.
this is the third update to this program this week ...i get the feeling the paying customer is the new alpha/beta guinea-pig tester for the software market (hey it´s cheaper than paying people to test it for them...get the customer to pay and then make them test it)
this program still has no data verification program after the burn...essential for checking dvd recordings.