Product reviews by 'gogochar'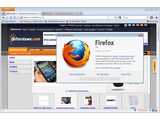 Rating: 1 / 5
I only rated this very poor because I couldn't get it to work properly. I will of course try to play a little more around with it, though I doubt that it will make a difference what I do. It may work for others, but it crashes a little too often. I only wish that this were not a preview file, but the stable version. I can only hope that their problems will be fixed in the next update.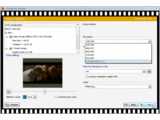 Rating: 5 / 5
This has got to be the easiest piece of art in all my DVD creation experiences! Two thumbs way up!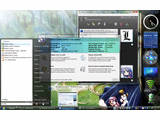 Rating: 5 / 5
This will pimp out your XP system for sure! Get it because the chance to impress your friends may not last long!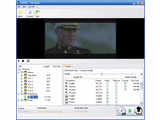 Rating: 5 / 5
It's kind of sad to see that this proggy won't be updated anymore.
:(
And what's worse is that the maker of this is producing fluxDVD that has an (for now) unbeatable copy-protection scheme.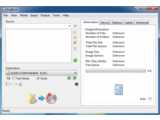 Rating: 5 / 5
If I could, I'd rate it a solid 10! The build feature brings on a whole new level for ImgBurn!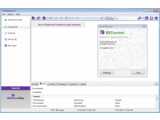 Rating: 5 / 5
How did it go from version 4.4.9 to 4.20?

Rating: 5 / 5
Superior to all but the best. With this, I was able to put 10 (yes T-E-N!!!) DVD-9s onto one DVD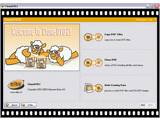 Rating: 5 / 5
It's the best quality of DVDs on the market. Even when backing up two movies. However, when I tried to watch three or four movies on the same DVD, I noticed that the first DVD was excellent. The second one was "framey". The third gave up on me. And the fourth one had the worst quality of all. It skipped chapters automatically and there was no sound at all. DO NOT BACKUP MORE THAN THREE MOVIES AT ONCE! Other than that, using common sense had me mesmorized beyond description. Keep up the good work, SlySoft!