Product reviews by 'avoidz'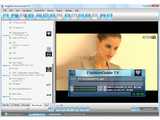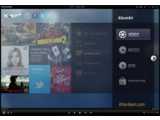 Rating: 5 / 5
Until I installed this, Media Player Classic was my player of choice. The KMPlayer is the best player out there right now :) You don't need half a dozen players for your files anymore!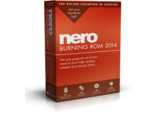 Rating: 3 / 5
Nero used to be essential, but now it's just bloatware. If I have to use it, I'd be downloading the Lite or Micro versions without all the useless stuff.

Rating: 5 / 5
Such a shame this was discontinued; it's great software. Still very useable and useful, even now. Produces excellent results and is very easy to use :)

Rating: 5 / 5
Excellent! I love this player - essential software for your Windows :)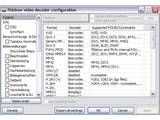 Rating: 4 / 5
This is 5 out of 5 software - in its official builds. Although the official build hasn't been updated since October 2004 (what's up with that?). I'm still using ffdshow-20041012 and haven't encountered any problems. So one point off for not being an official build.