Product reviews by 'animalz'


Rating: 1 / 5
absolutely pathetic software.not even worth one star.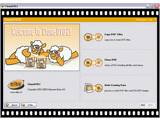 Rating: 3 / 5
this was an absolutely wonderful software and i used it for a very long time until one day something happened to it and it stopped working.so i was forced to rate it 3 stars only.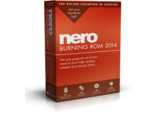 Rating: 4 / 5
very good software.easy to use and very fast burning.

Rating: 5 / 5
Very good software.Use it to burn all my dvds and they work perfectly.reccommended for anyone.