Product reviews by 'gamillah'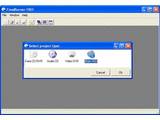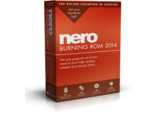 Rating: 1 / 5
I have used nero 8 which i thought it said it was compatible with Vista and low and behold, the imagedrive option is incompatible and locked up my windows beyond deactivation and i couldn't uninstall it which i don't understand why. The interface is too verbose. I like to choose my options. Also I found that adding the programs I like the most in Nero was very hard to do, not like in Nero 6 where you click, point and add. I wanted to use the "classic view" like windows has. i guess that didn't exist. Creating an audio CD was more trouble in 8 than in version 6. 2 clicks and I am in. Burning Rom - No workie with Vista. A screen popped up and said I couldn't use it. What is that crap at the bottom of the screen on nero 8? Chat, news and other crap. Ew! I am going back to Nero 6. It gave me no problems. Only issue is that I can't use it with Vista. So I am flattening my machine and I am going back to XP and my life will be happy with Nero 6.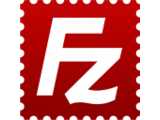 Rating: 2 / 5
I have tried filezilla and it was very unsuccessful when i tried to download a large file. it would time out and never resume like it is supposed to. I could NEVER get anything uploaded or downloaded for that matter. There is another software i found that fits the bill.. if I can find it here i will comment on it.

Peace.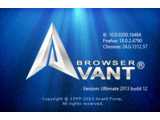 Rating: 3 / 5
The last version of avant browser it loaded a bunch of adware and spyware on my computer that has taken me forever to get rid of and I rolled back to the last version that I loved. No spyware, no adware, no holes or security issues. I don't know what happened. If I can remember the version where I experienced this problem I will update. But i sent in a complaint to the developer and never received anything back. Anyhoo..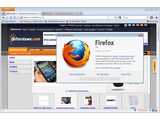 Rating: 5 / 5
I cannot believe they teamed with Microsoft Vampires! That means the product that I loved so much is gonna go to sh*t!! This is exactly why i moved to firefox/mozilla because they had no affiliation with MS unless i missed an article.

I love firefox at this point other than losing the ability to see my downloads. Don't know what went wrong. other than that.. it rocks!

:)