Product reviews by 'bigdan45'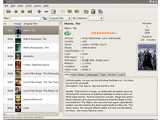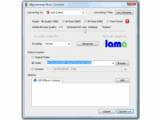 Rating: 1 / 5
I converted on file to WAVE and then wanted to convert it back but my "mp3 license" or somethin' to that effect, had expired, after ONE convert!! Not worth the time!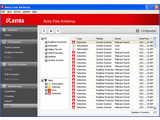 Rating: 1 / 5
Not freeware, has ONLY a one month license!!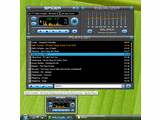 Rating: 5 / 5
I LOVE it! It's REALLY easy on memory, controls great, plays great as well. The ONLY problem I have is the pop up ballon when the songs change, and the "pop" sound. I hate that other than that perfect. Maybe on the next one they'll allow you to turn them off.

Crash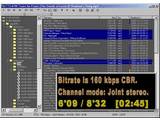 Rating: 4 / 5
It's a great peace of software. The only knocks I have against is are: 1) even when it's set too, it won't repeat an entire playlist. 2)When you select "Clear List" all it does is hightlight your playlist and nothing else. Other than that it's a great player.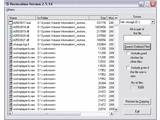 Rating: 4 / 5
I love it I have a problem which I'm trying to remedy were my music (some) will get deleted and I having not done it. So I just run Restoration and I can usually find the missing songs and get them back. I've only not been able to find one song, and I've had if for a few days. I recommend this software to ALL of you!!!

Rating: 5 / 5
I love this stuff. I've never loved an audio player more in my life!!!! Yeah it does have a few problems but nothin' major. So :D stupid up and enjoy!!!!