Product reviews by 'cousinkix'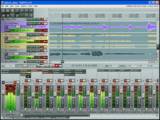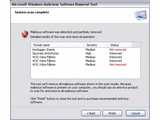 Rating: 1 / 5
Forbidden

You don't have permission to access /download/windows-kb890830-v2.8.exe on this server.
Apache/2.2.3 (CentOS) Server at dl7.afterdawn.com Port 80

What a useless dead end...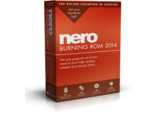 Rating: 2 / 5
I will never use Nero 8. It's a big hassle with too many useless bloatware extras. It's no fun dealing with all those installation bugs and "no audio" CD burns. The music skips like a scratched vinyl LP according to other people on the forums.

Tried Nero 7 and didn't like it either.

I'll continue to use my reliable Nero 6 Reloaded package as long as I can on Windows XP. It still working even under SP-3.

Nero software will not copy DVDs rented from NetFlix or the stores...