Product reviews by 'ooZEROoo'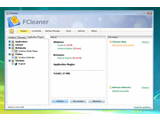 Rating: 4 / 5
Almost identical to CCleaner as listed above. Much better than Windows disk cleaner utility.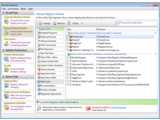 Rating: 1 / 5
I personally would not touch a so called registry tool. I'm a training IT/Network technician, and we were trained to always go to the registry last. I would recommend CCleaner for registry clean up. I dont trust registry optimizers because I have seen the damage that they can do. If your registry becomes to unstable from "optimization" then guess what, format and reinstall here you come.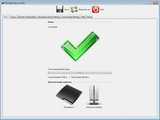 Rating: 4 / 5
Very convenient for watching a mkv file on your ps3 quickly. Little harder to configure than other severs but it is deffinitly worth checking out.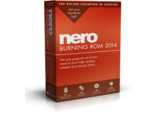 Rating: 3 / 5
The last version of Nero 7 was the best. It wasn't full of bugs like 8 and 9. Most of the features with Nero 9 I can still do with Nero 7. I am one of those customers that will stick with Nero 7 until a better release comes around or I switch software packages all together.

Rating: 5 / 5
I use this file on every MKV I've gotten my hands on and it works perfect for me. If you are having problems with the ne version download an olader version. The program is self updating.