Product reviews by 'RottieGrl'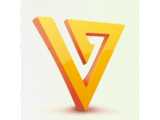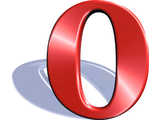 Rating: 4 / 5
Ive been using it for years now. Just updated to the latest version. So far, so good. I just dont like where my bookmark bar is. Havent figured out,yet, to put it back where it was...above the tab bar. Ill keep using it. Works well on 64 bit Windows 7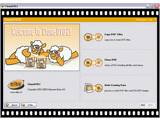 Rating: 4 / 5
works great. As long as anydvd doesnt crash....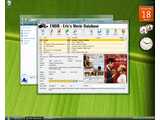 Rating: 4 / 5
I gave it a try today. It works well. To put your list in abc order, go to view mode, press name so that the #s are on top, then press view mode again. The list will be in order. Its a good program.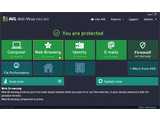 Rating: 5 / 5
I've been using AVG Free for about as long as I have been going online. It seems to catch everything, including stuff on web pages! I use it all the time & recommend it to anybody who goes online.