Product reviews by 'xnonsuchx'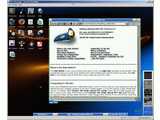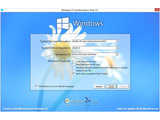 Rating: 1 / 5
I was hoping this was the opposite...making Windows 8 act like earlier versions is FAR more useful.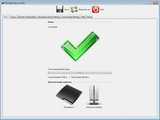 Rating: 4 / 5
CAUTION: This version forces an install of the not officially released Java 7 RE, which may cause issues w/ other Java apps.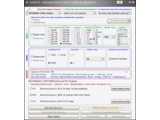 Rating: 2 / 5
BEWARE! Installs other unrelated software w/o even asking! While it works decently, its one of the most ridiculously amateurish UI front ends and is a bit too limited. Useful and does some things easily, but theres far better free software out there.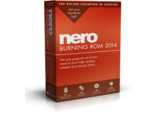 Rating: 3 / 5
v7.x was the last really good version. It turned into annoying bloatware after that, which inexplicably takes up to 20-30 mins. or more to install (from a disc...not sure about downloaded versions). Unless you really need some of the features of newer versions, stick w/ older versions or even other software.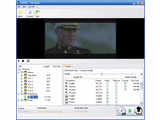 Rating: 2 / 5
SUPER slow and annoying to deal with.

I've only used this software to convert some files online that some ignoramuses decided to use ratDVD to create.

No, it doesn't just compress a standard DVD .iso smaller...it uses lossy compression to reduce the file size, just like DVD Shrink and the like. It's SO slow compared to other DVD utils, though.