Product reviews by 'pauli58'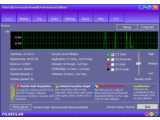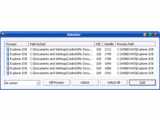 Rating: 5 / 5
It does what it promises. Having had some problems with utterly persistent, non-deletable programs, I tried some half a dozen other helpers, but there was no use. My experience is, and I must point out that's not a professional's: this does does what any does.

You either get rid of it, or you don't. You always have the option to go to MIT, and learn it yourself.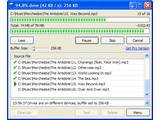 Rating: 5 / 5
(this review is not in english)

Rating: 1 / 5
I have to agree with caribgood. I uninstalled it with Revo; usually you have a few registry marks left after the program's own uninstall, but this one left 53 behind it. Not easy to get rid of...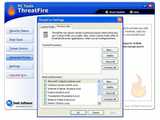 Rating: 4 / 5
(this review is not in english)