Product reviews by 'cdavfrew'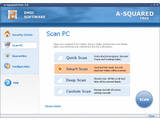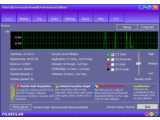 Rating: 5 / 5
Very Very good! It is an extremely light firewall, and is a packet filter and application level firewall combined. I have switched over to it from resource hogging comodo and zonealarm, and liked it ever since!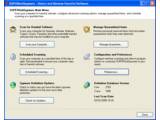 Rating: 4 / 5
Pretty good detection and lightness, except that it doesn't have extremely good heuristics or detection of anything besides spyware.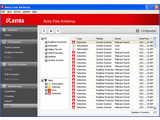 Rating: 5 / 5
This program is absolutely the best antivirus I have ever used, along with its great detection (refer to AV Comparatives for that one) and light speed.

PS: It doesn't only have a month's license. The license is automatically extended every four weeks before the license's due date has come.