Product reviews by 'Pop_Smith'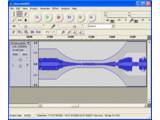 Rating: 4 / 5 Value for money: 4 / 5
I like the look and feel of this remote. It goes to sleep after a few minutes to conserve the battery and then when it senses you picked it up the screen turns back on.

As with most the other Harmony remotes it controls everything I've got and does so in a pretty efficient manner.

The only reason I didn't give this a 5/5 rating was because Harmony did NOT make this an RF remote as they should have. If you need RF buy the 900 instead. If you do NOT need RF save the extra money and get the One. It's a great remote and you won't be disappointed.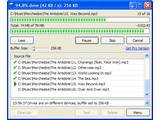 Rating: 5 / 5
This is an excellent piece of software! I just have the free version but it's leagues better than the built-in cut/copy/paste mechanism that comes with Windows.

Also, this replaces the cut/copy/paste mechanism built into Windows when it's used so you don't even have to change the way you use those features to utilize TeraCopy.

5/5 - Extremely recommended!

Rating: 5 / 5 Value for money: 5 / 5
I got this monitor off Dell's website to replace my 20" Dell UltraSharp that my dad decided to use for work. :-p

Its been real good so far, zero "dead" pixels, HD inputs, the quality is excellent, I got $100 off the listed price due to a special that Dell had going on.

Rated 5/5 because I got it for $100 less then the retail price or I would have probably gone 4/5.

Haven't used it too long though, it maybe well worth 5/5 even at its $600+ price tag.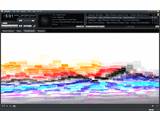 Rating: 5 / 5
Maybe this is coming from AOL (YIKES!)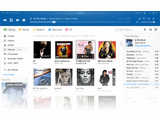 Rating: 3 / 5
Just have SpyBot S&D running (the new version has a active-scan engine like Antivirus software)