Product reviews by 'zdiggler'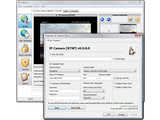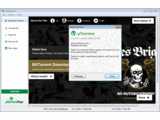 Rating: 5 / 5
Only BT client that works or me!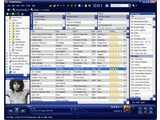 Rating: 5 / 5
Other thing I like about MM is you can pick and choose and send to player directly. No syncing.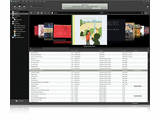 Rating: 1 / 5
Beta but crashed on first run.

Too much like iTune and I hate itune UI so no good for me.