Product reviews by 'zachm1'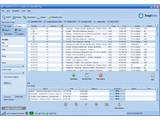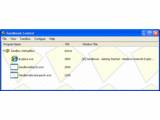 Rating: 5 / 5
I find this software very good and easy to use. On another topic, this is why I refuse to use a 64 bit operating system. It is hard to find software that will do 64 bit. I run 32 bit Vista home premium with 4 gigs of Ram. It will run everything and anything I throw at it. No saying, nice software, but it's not for 64 bit. Something to be said for 32 bit.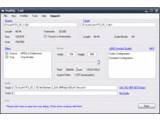 Rating: 2 / 5
This appears to be a great program but I feel that it is a shame that the developer forces you to use 7 Zip to uncompress the files. I had a previously bad experience with 7 Zip. I feel that the program should be offered in a standard Zip format. Until that time, Ces'lavi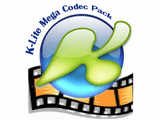 Rating: 5 / 5
Thank You!! Thank You!!! Thank You!!!! Best out there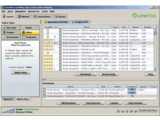 Rating: 1 / 5
If you are going to use a P2P program, use Frostwire. It is free and open source. Why pay for the use of a crappy program that is crap to start with. Sorry, nothing good to say about Limewire.

Rating: 2 / 5
This is Microsoft's attempt to enter the world of 3D mapping. Sure bears a lot of similarity to Google Earth, but that is where it ends. Microsoft has no resolution at all. I checked out the town where I live, and it just shows up on the map. Google Earth on the other hand will take you right down to street level. If Microsoft's intention is to allow you to do 3-D modeling on the map display, then they really have to go back to the drawing board.