Product reviews by 'Kurouto'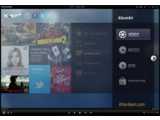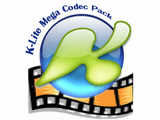 Rating: 5 / 5
I think this is the best codec pack out.
This codec pack checks for conflicting codecs so you won't have any problems. It also seems to contain all of your essential codecs you need. So you probably don't need any others.

Recovered my computer from crashing due to conflicting codecs.