Product reviews by 'rav0'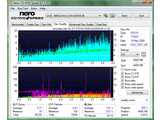 Rating: 4 / 5
@neewbie
Ummm . . . maybe people want new versions, like me? Maybe people don't have Nero OEM?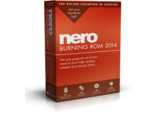 Rating: 5 / 5
ive been using nero since version 5.5 and ive still to find an app that can do something that nero cant do better! nero cd-dvd speed comes in very handy with its overburn capicity test

Rating: 5 / 5
i use incd many times a week and have been doing so for over 5 years

go InCD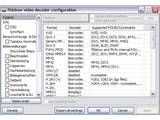 Rating: 5 / 5
the only other codecs i have are windows media and realONE and Quicktime alternative.

divx, xvid, nero digitel and everything else went out the door since i found ffdshow

!! DOWNLOAD IT !!