Product reviews by 'leviticus'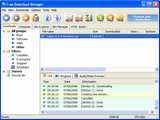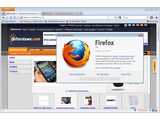 Rating: 5 / 5
Makes Dial-Up fast! sorta...lol

To far away for DSL, Cable isn't ran by my house, Too many trees for Dish Internet...So I'm stuck with Dial-Up. Switched to Firefox awhile back and wow "I'm Lovin It".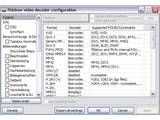 Rating: 5 / 5
Best codec out there!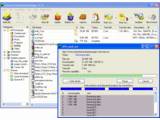 Rating: 5 / 5
Does what other download managers can't/won't do, yet it's still easier to use.