Remove 6 Silver Screws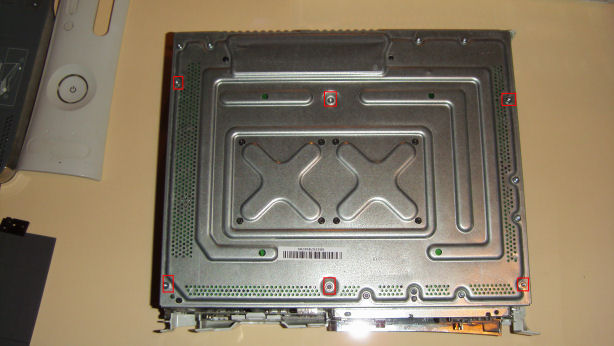 Figure 19: Use T8 (or T10, whatever fits from your kit) top remove the six screws highlighted in red

Figure 20: Shows the removal of silver screw with T8 screwdriver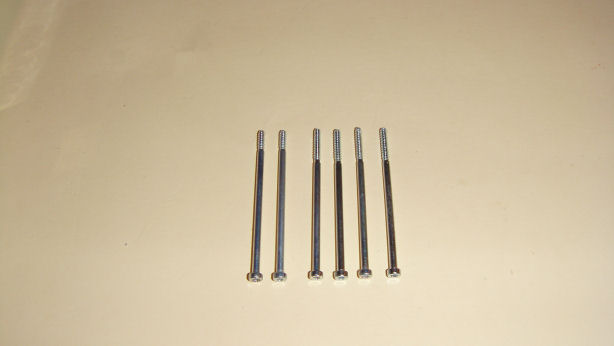 Figure 21: The removed screws are slightly different but the same size. The four on the right are to hold the DVD-ROM drive in
Look at
Figure 19
(click to enlarge if needed) to see the location of the 6 silver screws that you must remove from the console. I used a
T8
screwdriver from my set, but other guides suggest it is a
T10
that is required. Use whatever screwdriver from your kit fits the best and remove the screws as shown in
Figure 20
.
Figure 21
shows how the screws, while the same size, are slightly different in appearance. The four from the right inward are slightly different because they hold the DVD-ROM drive to the board and case. This is something you should remember (look back over) on re-assembling of the console.
Remove Top of Outer Case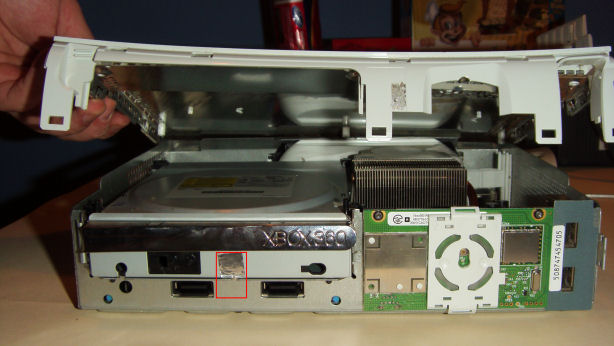 Figure 22: With the 6 screws removed, the outer case will just pop-off. Highlighted in red is another sticker to be removed.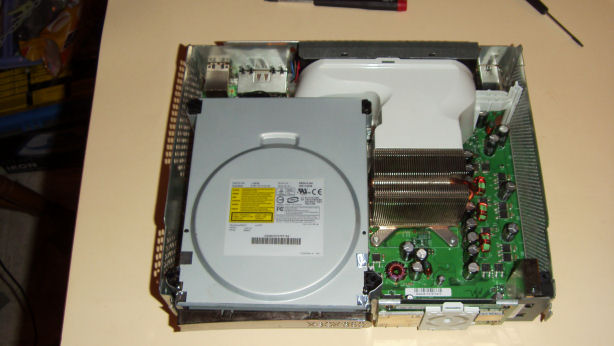 Figure 23: The inner shell of an Xbox 360 (Xenon)
After you have removed the six long silver screws from the case that were shown in
Figure 19
, you will be able to simply turn over the console and lift off the outer shell (
Figure 22
), exposing the inner shell for the first time, as seen in
Figure 23
. What we can see immediately is the DVD-ROM drive, the Fan Shroud and the
CPU
heatsink.
Note: Do not forget to remove the sticker highlighted in red in
Figure 22
or else you will be unable to remove the DVD-ROM drive.
Remove DVD-ROM Drive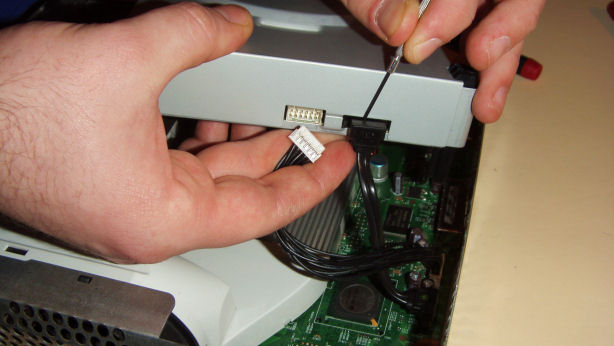 Figure 24: Lift the DVD-ROM drive and remove the cable from the rear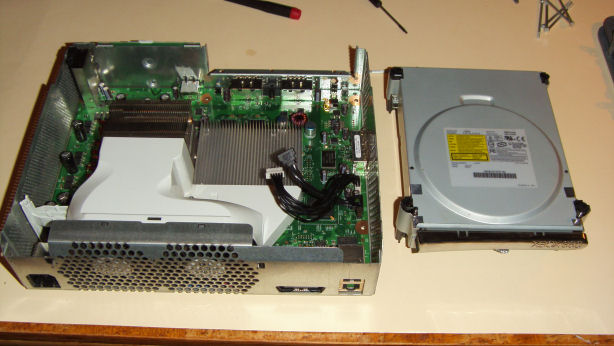 Figure 25: Xbox 360 inner shell without DVD-ROM drive
In
Figure 24
, it shows how you can just simply pull the DVD-ROM drive out of the case now. It is not screwed down and is only being held by one sticker highlighted in
Figure 22
, and is connected by a power cable and SATA cable as shown in
Figure 24
. Remove the SATA cable and power cable from the back of the DVD-ROM drive as shown and then simply lift out the DVD-ROM drive from the case, as shown in
Figure 25
.
Remove SATA & DVD-ROM Power Cable from Board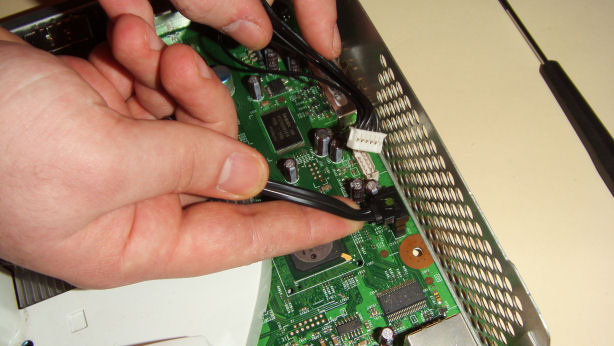 Figure 26 : Remove SATA and DVD-ROM power cable from the board
The DVD-ROM power cable and the
SATA
cable now need to be removed from the board altogether. Do this with your fingers as shown in
Figure 26
. The first time they are removed might require a bit more force than feels comfortable, but if you try to spread it evenly, you will not do any damage to the board, so don't worry.
Let's continue - Move to Page 4
On the next page, we will remove the RF module and the stock fans. Then we will unscrew the motherboard from the inner shell of the case and remove it.