HDD Disassemble Requirements & Remove Outer Screws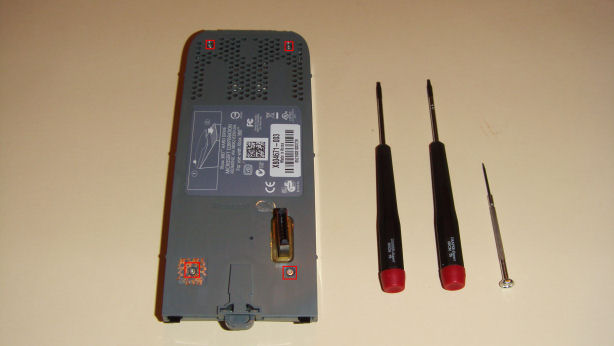 Figure 39 : T6, T8 and small flat-head screwdrivers
For the Xbox 360 HDD Adapter, I used a
T6
screwdriver and a
T8
screwdriver. Other guides will claim different sizes, so make sure to test similar sized
Torx
screwdrivers from your set.
Figure 39
shows the location of 4 screwdrivers you must remove, one which will be covered by a microsoft sticker you will need to scrape off with the flat-heat screwdriver.
Remove 4 inner screws & casing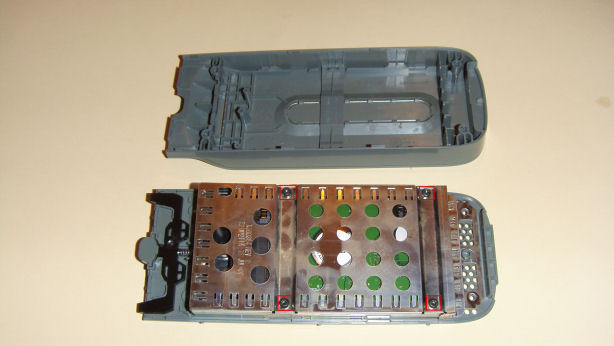 Figure 40: Remove the Outer case of Adapter. Inside are four more screws that you will need a T8 or similar for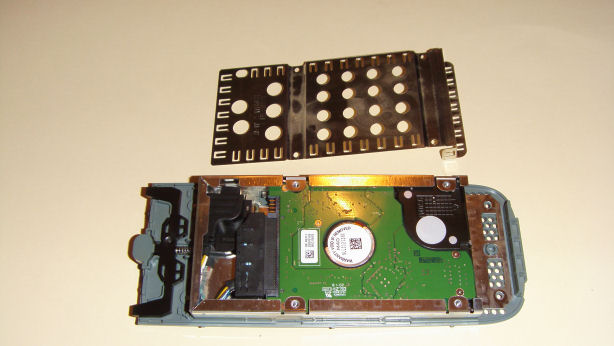 Figure 41 : Inner metallic shell removed
Figure 40
shows the HDD bay with the top cover removed from it and highlights four new screws you will need to remove with a T8 or similar sized Torx screwdriver. Once you have removed the screws, simply take off the metallic shielding that covers the 2.5" SATA HDD, which is connected inside to an SATA adapter.
NOTE: Just as a note for re-assembly - the SATA adapter that is connected to the HDD itself as shown in
Figure 41
, can rest on top of the other black plastic inside the case, as it can be hard to re-assemble without knowing this.
Keep your eye on the spring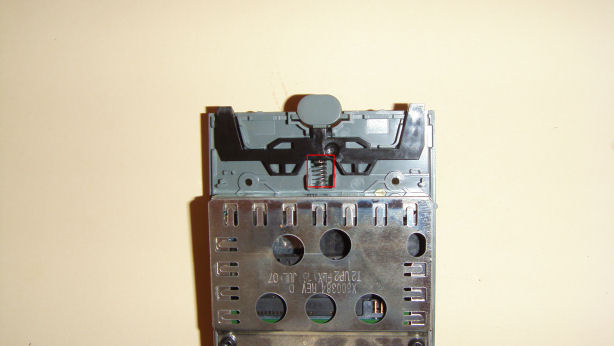 Figure 42 : Do not lose this spring
I could not in good conscience neglect to mention that if you lose the spring shown in the red in
Figure 42
, your HDD bay will not slot on to the top of your console correctly and will be removed without needing to press the release button down. Make sure to be disassembling in an area where it a spring would be easily found if it should fall off. Try to make sure that the button apparatus does now fall apart (hard to do) and if it does, simply check the full-sized
Figure 42
(click to enlarge) to see how it should look while re-assembling.
Remove HDD from casing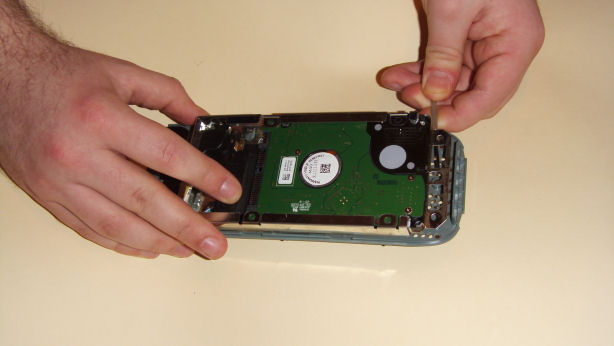 Figure 43: Push up the metal casing that the HDD rests on and slide it out.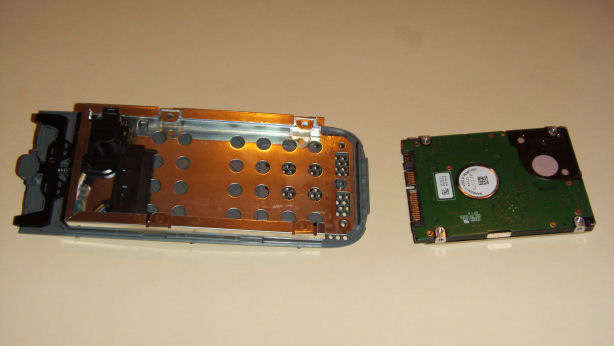 Figure 44 : Shows the HDD (right) fully removed from the adapter (left)
Figure 44
shows the HDD (
SATA
, 2.5") fully removed from the adapter. This can now be connected to your computer if you want to access the files with
Xplorer360
or similar.