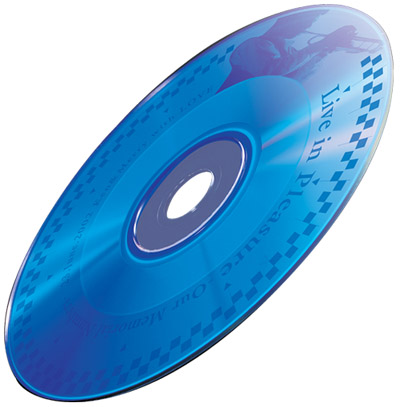 In this extensive guide, we will go over many methods of burning audio CDs for playback on any stereo, CD player, DVD player or PC of your liking. We will show you how to burn different formats as well, including AAC, FLAC, SHN, MP3 and OGG.
---
What is an Audio CD and why would you burn one?
An audio CD is, quite simply, a CD with music tracks on it, that can be played back in any CD player or DVD player with the capability. In this guide we will go over methods to burn an audio CD, using iTunes, Windows Media Player or Nero, three of the most commonly used applications for such a process.
Introduction & Requirements
Software you will need (make sure to download only the program you want)

Nero Burning Rom
If you want to use Nero, then this is the program you will need, the very popular Nero Burning Rom. Download!
iTunes 8
iTunes 8 can be used to burn audio CDs as well. Download!
Windows Media Player 11
If your software of choice is WMP 11, get this if you don't already have it Download!
At this point, please use the navigation in the top right to move to the guide you want.