Watch YouTube on Xbox 360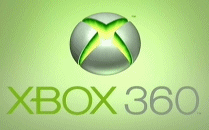 So now we have setup the necessary software on the Windows computer that is on the same network as the Xbox 360 console, and have added YouTube links and other content to the TVersity Library. Now it is time to watch the content on the Xbox 360 console.

---
Xbox 360 Video Library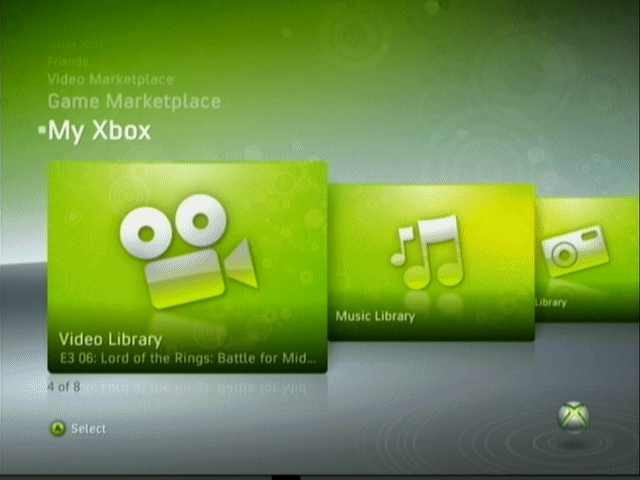 First you must go to the Xbox 360 video library. On the NXE Dashboard, under the My Xbox menu, scroll across to the Video Library option. If you have not yet ungraded to NXE, then go to the Media blame on the original Dashboard and select Video.
Select Source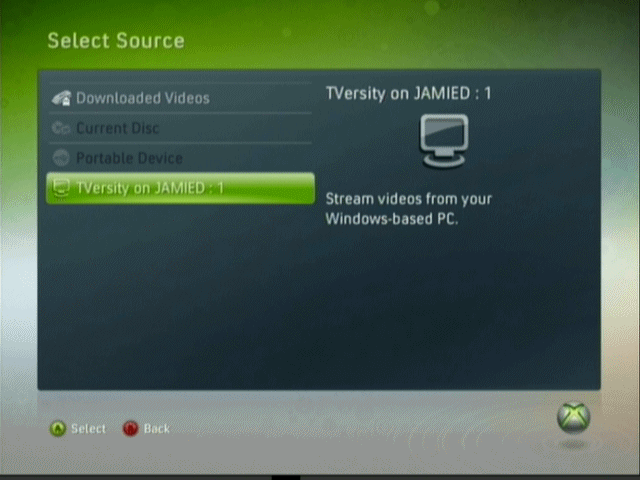 If everything has been done correctly, TVersity should be automatically recognised on your home network. If not, make sure that you have the Xbox 360 on the same network as the PC running TVersity. If you just see the option as "Computer", then select it to run some tests with the Xbox 360 and it might help to resolve the issue. In most cases however, TVersity will show up (especially under NXE) instantly.
Select the TVersity option and press A.
TVersity - Internet Sources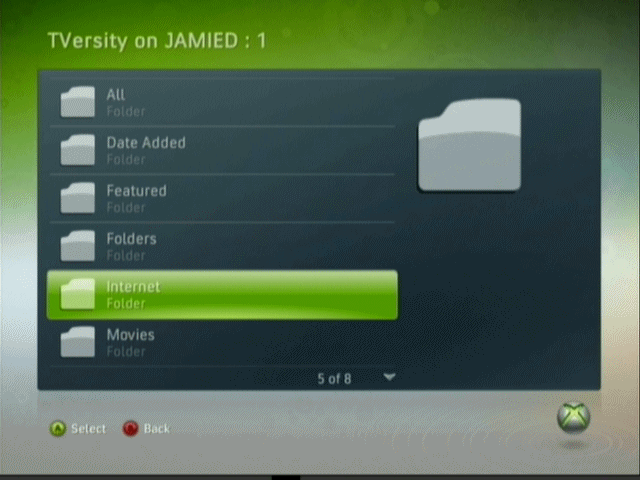 On connection to TVersity, you will see something similar to the screen shown above. As this is a guide for playing YouTube content, the option you are looking for here is Internet (or All). Select Internet and press A.
TVersity - Internet Streams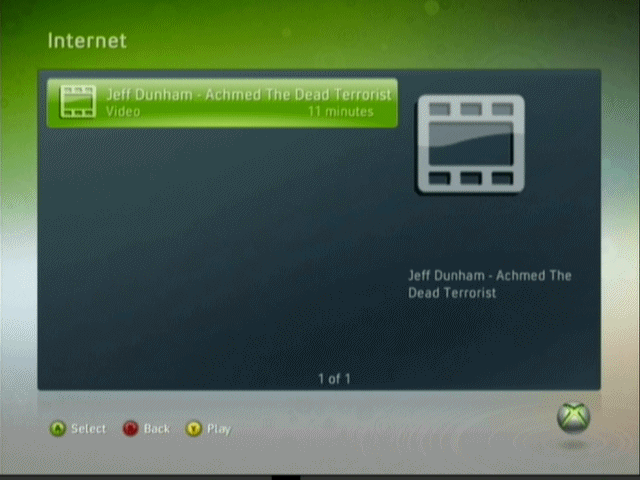 You will now see any YouTube videos that you have in the TVersity Library show up in the list of Internet streams. It can be found by the title you assaigned to it, just like in the example picture. Select it and press A. When the next screen comes up, select Play.
Success!?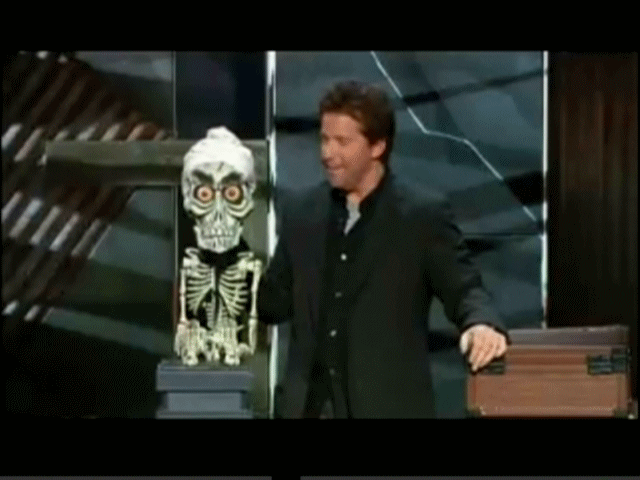 The video should now start playing full screen, but it is not uncommon to get an error about a loss of connection or unplayable content. If that does happen, simply attempt to play the video again until it does start playing and it should be OK from there on. Unfortunately because the video is streaming, you don't have many options when it comes to navigating through the video, but it is definitely better than nothing.