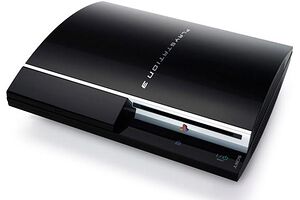 In this detailed guide we will walk you through how to install the Linux-distribution Ubuntu on your PlayStation 3 console. Please be noted that you will need about 10GB free for this to work, so it does not really pay to have an alternate OS if you are on a stock 40GB PS3 model. To update your hard drive in the PS3 please follow this guide: How to upgrade your PlayStation 3 Hard Drive
.
Requirements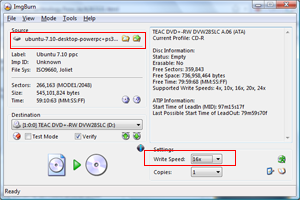 There is not much necessary for this guide but the most important is the actual
UbuntuPS3
release, currently in version 7.10.
UbuntuPS3 7.10 ISO
- This is the ISO image of UbuntuPS3. You will need to burn this to disc, preferably at a speed slower than 16x. If you need help burning ISO images, please read this great guide at
Afterdawn
:
Burning image files using IMGburn.
You will also need a USB mouse and keyboard for this, as the PS3 sixaxis or DS3 controllers cannot type when installing the Ubuntu distro.
The next step is necessary, backing up all your content and game saves before formatting the hard drive so please head to the next page to learn how to do so.