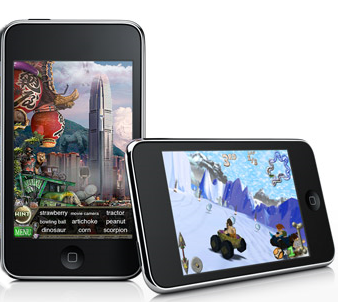 In this guide you will learn how to use Redsn0w to jailbreak your iPod Touch with Apple 3.0 software.

For more information on software 3.0, please check here: Apple releases iPhone/iTouch OS 3.0


---
Software you must download and install

iTunes
Required: Please download and install iTunes 8.2 if you have not already Download!


Redsn0w
Required: Please download redsnow here and un-rar it to a new folder, preferably on the Desktop for easier use.Download!
Getting Started

Please be noted that I am using Windows Vista, and a 1G iPod Touch, although this guide will work for a 2G Touch as well. It is also important to note that you need to update your Touch to 3.0 software through iTunes (or other methods we will not go into here) before trying this guide. That upgrade costs either $0 or $9.99 depending on how you acquire it. You will NEED iTunes 8.2 as well.
Purchased through iTunes, the software will be saved here:

- C:\Documents and Settings\ YOURNAMEHERE \Application Data\Apple Computer\iTunes\iPod Software Updates\iPod1,1_3.0_7A341_Restore.ipsw
I have moved the IPSW to the same folder as the Redsn0w for easier accessibility.
Now, install/update iTunes and connect your iPod Touch to the computer via the sync cable.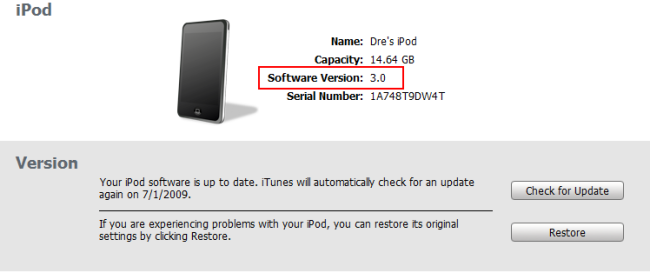 Please head to the next page to learn how to Jailbreak your Touch with 3.0 software