Ripping Individual Songs
Sometimes you don't want the entire CD in a single file. Fortunately EAC isn't limited to creating entire CD images. It also allows you to select individual songs to rip. Or if you already have a single file CD image you can split it to individual songs so you can leave the original CD put away and stick to working with your backups.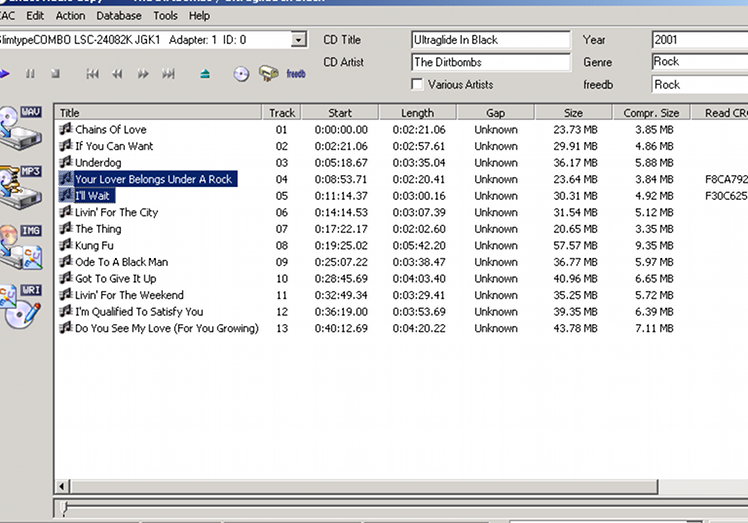 Before you can rip a CD to individual tracks you first need to select the tracks to extract. To select more than one track you can either hold down your <CTRL> key and click them one at a time. You can select a range by clicking the first, holding down the <SHIFT> key, and then clicking the last one. Press <CTRL>-A on your keyboard to select all tracks.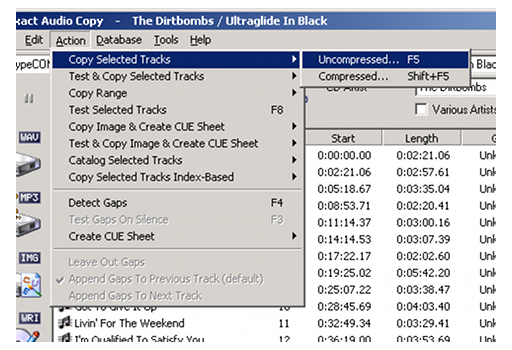 Just like when you create an image there are options to simply rip the tracks or test it first and then rip. Unlike the disc image options, no Cue sheet is created.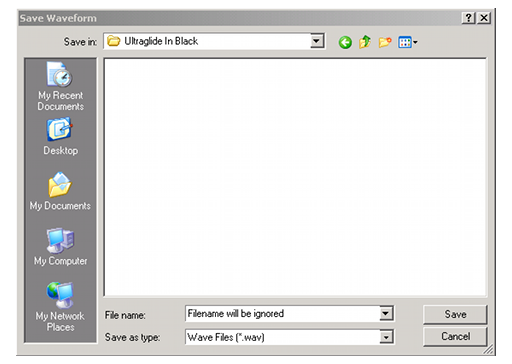 Select A Destination
You'll be prompted to select a location to copy the CD's tracks to. The name for each file will be automatically generated from the information shown in the track list.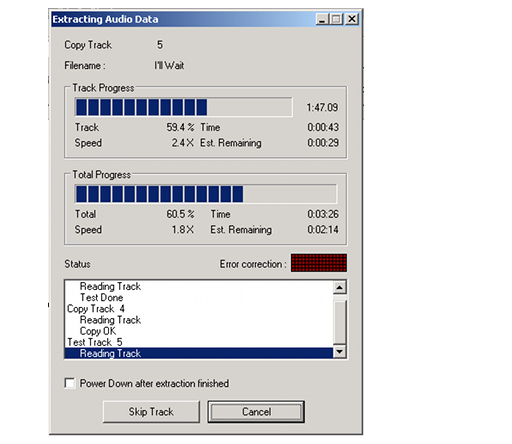 Extracting
The progress will be shown for each track, along with a Total Progress indicator for the entire job.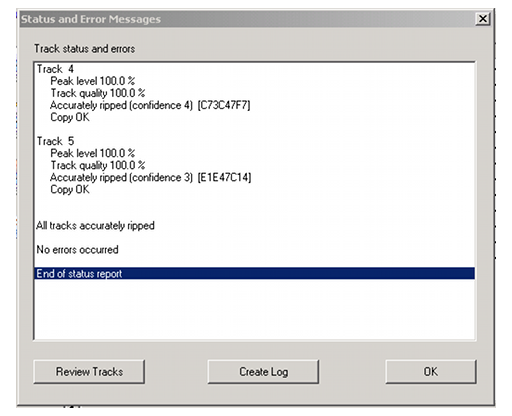 Status and Error Messages
Information is given individually for each track unlike making a disc image.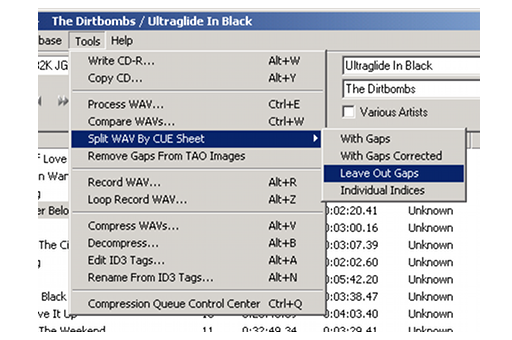 Splitting a CD Image
If you already have your CD ripped to an image you don't have to go back to the original CD. Instead you can split it into separate files using the information in the Cue sheet. In most cases you'll want to select
Leave out gaps
to avoid spaces at the beginning or end of tracks. For CDs where the gaps actually have audio (like live albums) you may prefer to select
With gaps
.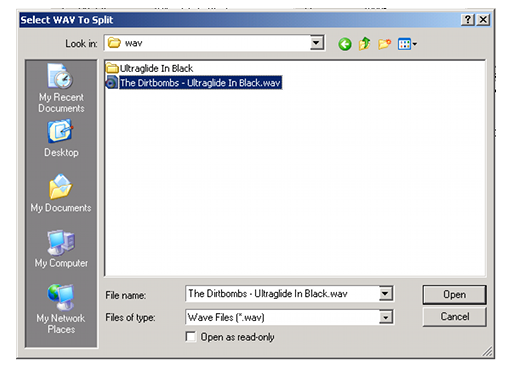 Browse to the CD image file.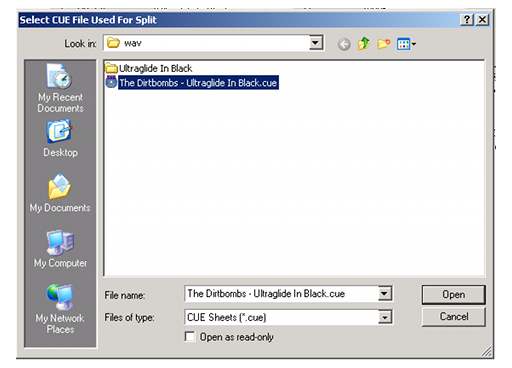 Select the Cue file.

Once EAC is done splitting your WAV file you'll have individual tracks and a new Cue sheet to go with them.
Continued On Page 4



On the next page we'll discuss how to rip directly to lossy formats like MP3 and AAC (MP4) or apply lossless compression using FLAC.





Rip CDs With Exact Audio Copy
You are viewing Page 3 of 5 -- Go to page 1 , 2 , 3 , 4 , 5