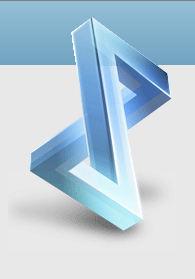 This guide will teach you how to use the new, and I might mention, excellent program DoubleTwist to sync your media devices as well as share your media with friends and sites such as Flickr and YouTube. DT can also convert videos to formats needed by certain devices. DoubleTwist currently has support for iPhone, Blackberry, iPod/Touch, PSP, Android G1 and Magic, most camcorders and digital cameras, and a lot more media devices, which are listed later.


---
Introduction & Requirements
Software you must download and install

DoubleTwist
Required: Please download DoubleTwist here and install it. Download!
Getting Started
There are a couple of things to note before starting this guide, and that is the fact that for an iPhone or iPod Touch to work with the program, you WILL need
iTunes
installed. You can get iTunes, here at AfterDawn:
iTunes 8xx for Windows.
It is also important to note however, that as of writing (June 22nd, 2009), using iTunes 8.2 will make your iPod un-syncable. A patch is "forthcoming" (this week most likely) but for now, iTunes 8.1 is your best bet. This guide also is dependent on you having the correct sync cables for the devices of your choice. Also, it is important to note that although not all devices are shown in this guide, if the program works as flawlessly as it does with the Android G1 and the iPod Touch, I can't imagine any problems with any other device.
Open up iTunes, plug in your iPod or iPhone, and head to the
Summary
tab of the device. Click
"manually mange music and videos,"
and then you are free to close iTunes afterwards.
List of compatible devices
Here is a complete list of the compatible devices, which I will list before getting into the guide.
- BlackBerry Pearl, Curve, Bold, Flip, Storm
- Apple iPod Touch, iPhone
- Sony PSP
- Palm Pre
- Archos 605
- INQ1
- Android G1, Magic
- Nokia N series, E series
- Sony Ericsson Walkman phones
- All Windows Mobile 5/6 series phones
- LG Viewty, Shine
- Sansa View, e200 series
- Mototola V9, V3xx
- Most camcorders, digital cameras
Signing Up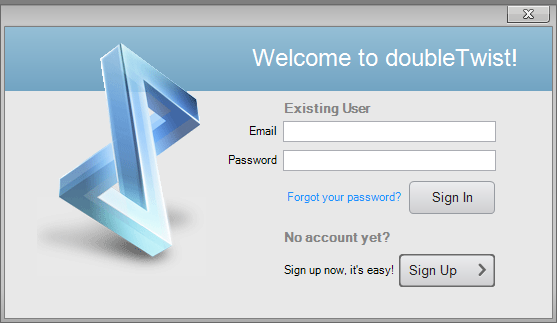 To begin using DT you will need sign up. Hit
Sign Up
and you will be asked for an email, a username and a password. After signing up, you will be sent a verification email, which you will need to activate the account. Once that is done, you can open and begin using DT.
Preferences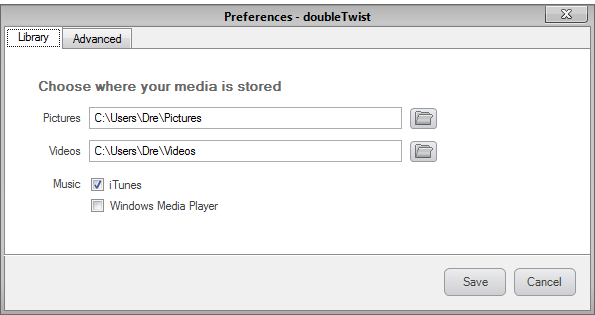 Head over to
Preferences
and choose where you have your pictures, videos and music stored. If you do not use iTunes, check off WMP as well, to make sure your library is imported.
Please head to the next page to learn of the sharing aspects of DT.