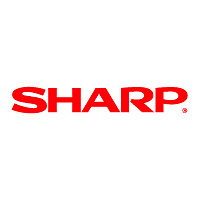 Sharp
, the TV distributor, currently has a prototype of a 64-inch TV with a resolution of about 4000x2000 pixels, which is equivalent to 8.8 megapixels.
To compare, a 1080p TV has a resolution of 2 megapixels so this new prototype blows a current generation HDTV out of the water.
Reviews at Cnet say that the quality of the picture is unbelievable and hope to see Sharp commercialize the TV in time for the next HD disc war that follows
Blu-Ray
and
HD-DVD
.
Source:
Cnet