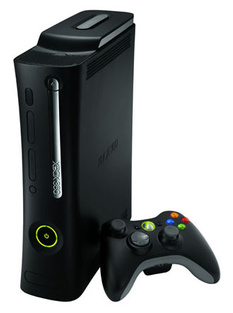 In the upcoming Spring dashboard update, weve reported that
Microsoft
will add Live messenger compatibility as well as many other tweaks.
We did not however, mention the new addtion of three new video codecs. The Media Center as well as Windows Media Connect will be able to stream
Mpeg-4
up to 8 Mpbs,
H.264
at up to 15Mbps, and
PlaysForSure
WMV.
This is a great addition that will allow users to play an increasing amount of their videos on the 360.
Source:
Engadget