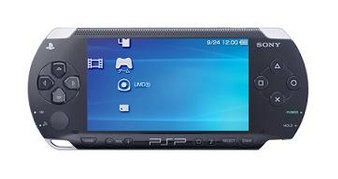 At the Gamers Day event this week,
Sony America
president Jack Tretton said that a protable version of the PlayStation Store would be coming to
PSPs
soon.
"I think the advent of a long awaited and quite frankly long overdue ability to deliver a downloadable service for the PSP will help us out a great deal,"
he said.
"Hopefully we'll have it out there by the fall."
Basically, PSP users will now be able to browse, download and buy games and content right from thier PSP when connected to Wi-Fi.
Source:
Pocket Lint