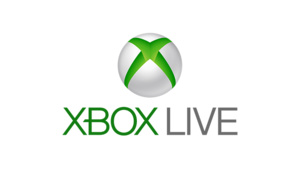 A few weeks back,
Microsoft
began banning modded
Xbox 360s
from
Xbox Live
and many users learned this the hard
way.
However, the modding community has quickly come back and released a new firmware that according to
Xbox-Scene
, will allow you to play your modded systems on XBL.
The new firmware will work on any console that has the
TS-H943 DVD drive
and will prevent any Xbox Live detection attempts while allowing you to play your "backup" games.
Here are the details on the new firmware, according to Xbox-Scene:

iXtreme firmware 1.0 for TS-H943 Xbox 360
>> A new firmware replacement for the TS-H943 xbox360 drive
Features
(v1.0) Defeats all current and some future Xbox Live detection attempts
(v1.0) Boots ONLY Stealth Xtreme Xbox 360 backups
(v1.0) Boots ONLY Stealth Xtreme Xbox 1 backups
(v1.0) Boots all Xbox 360 originals
(v1.0) Boots all Xbox 1 originals on Xbox 360
Use on Xbox Live at own risk!!
Thanks to everyone on #FW, Xboxhacker.net , Xbox-Scene.com, Maxconsole.com and Xbins.Org for their support. Keep up the good work everyone.
If you prefer to use Xbox Boot Maker,grab the updated definitions here

Note: Hitachi version is in progress. No eta.
Source:
Xbox-Scene