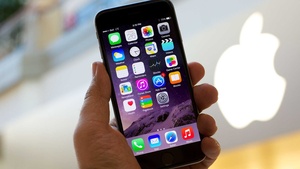 According to a new report by Merrill Lynch,
Apple
is ready to sell more
iPhones
then they originally anticipated. The analyst group has estimated that to start, production will be at about 200,000 to 300,000 per month and then gradually increase until production hits 1 million in December. That would result in 4 million units being produced by the end of 2007 and after prduction levels, about 12 million being shipped during 2008.
In January, at the Macworld conference, Steve Jobs said he hoped to sell a total of 10 million phones by the end of 2008, a number far lower than Merril Lynch's predictions.
Source:
Electronista