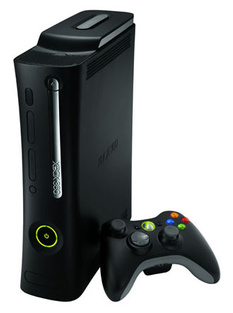 As reported earlier, a
rumor
has been circulating that the
Xbox 360
might see a price drop soon.
Microsoft's
David Hufford however, has said that there are no plans, at least in the near future for a price drop on the console.
Talking to
Gamerscoreblog.com
Hufford said:
"With Xbox 360s selling well at their current price point, Elites selling out at $479, and an insanely great portfolio of games in the market, there's no reason to announce any kind of price drop any time soon.

"The comment, which is accurately reported, unfortunately has now been taken way out of context and being reported as if I am signalling a price drop. I was not, I am not,"
he added.
Looks like the current price tag is here to stay.
Source:
GI.biz